Sensor Cable for Fence Protection
Attached To the Middle of the Fence for
Full Height Intrusion Detection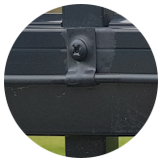 Perimeter Intrusion Detection for Metal Fence
Detect on ornamental, decorative or aluminum!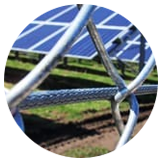 It can be installed on fences or concertina coil.
The sensor can detect any climbing or cutting
concertina coil.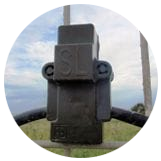 Shaker Fence Security System for
Commercial,Goverment and Military
Fenced Perimeters

Numerous companies rely on Zeppa for the security of their lives & property.  What are you still waiting for ?